The Views of the Hussaini People
(Ali Dod, Bozik Bai, Aziz dil Khon, Pehlwan Beg)
All glory be to Allah we got an opportunity to visit our relatives in all occasions. We were cutoff from the last so many decades. We feel pleasure on the completion of Shimshal road, and it has been possible by the grace of Allah and the hard working of Shimshal Community and Shimshal linked with the Karakoram Highway (KKH) today. At that time when we had to reached Shimshal in three or four days and have to cross the Shimshal river at more than 30 different places in winter season with some forty kg luggage when the temperature was in minus 8 to 12 oC, and in summer season it was not possible to go Shimshal on that way due to high volume of water in Shimshal river, and the only one way to Shimshal was by Karoon Pass through Avgarch valley. It was very difficult to bring the patients to Hunza on that difficult foot trek.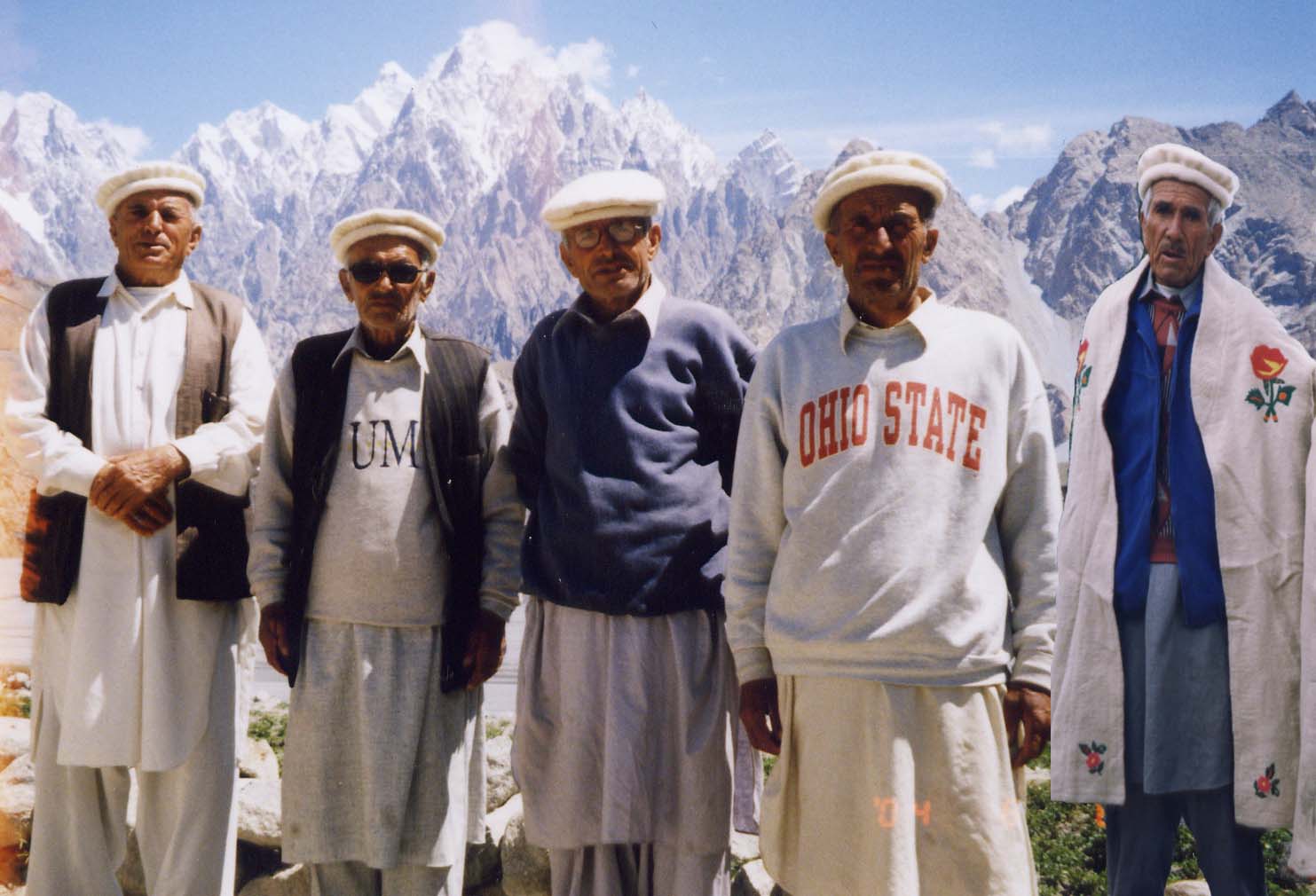 My View:
First time when I went to Shimshal in December 1993, the road was under construction at Shuew Gardhen, and we reached Shimshal in two days and after ten years when I went to Shimshal during the opening ceremony of Shimshal Road on 25th October 2003, we arrived Shimshal village in 3 hours by van from Hussaini. A 16 member of community heads from Hussaini participated in the opening ceremony and arrived there first by van on the opening day without any difficulty. We crossed about 11 bridges on the way to Shimshal. The guests were welcomed by the people of Shimshal and highly respected.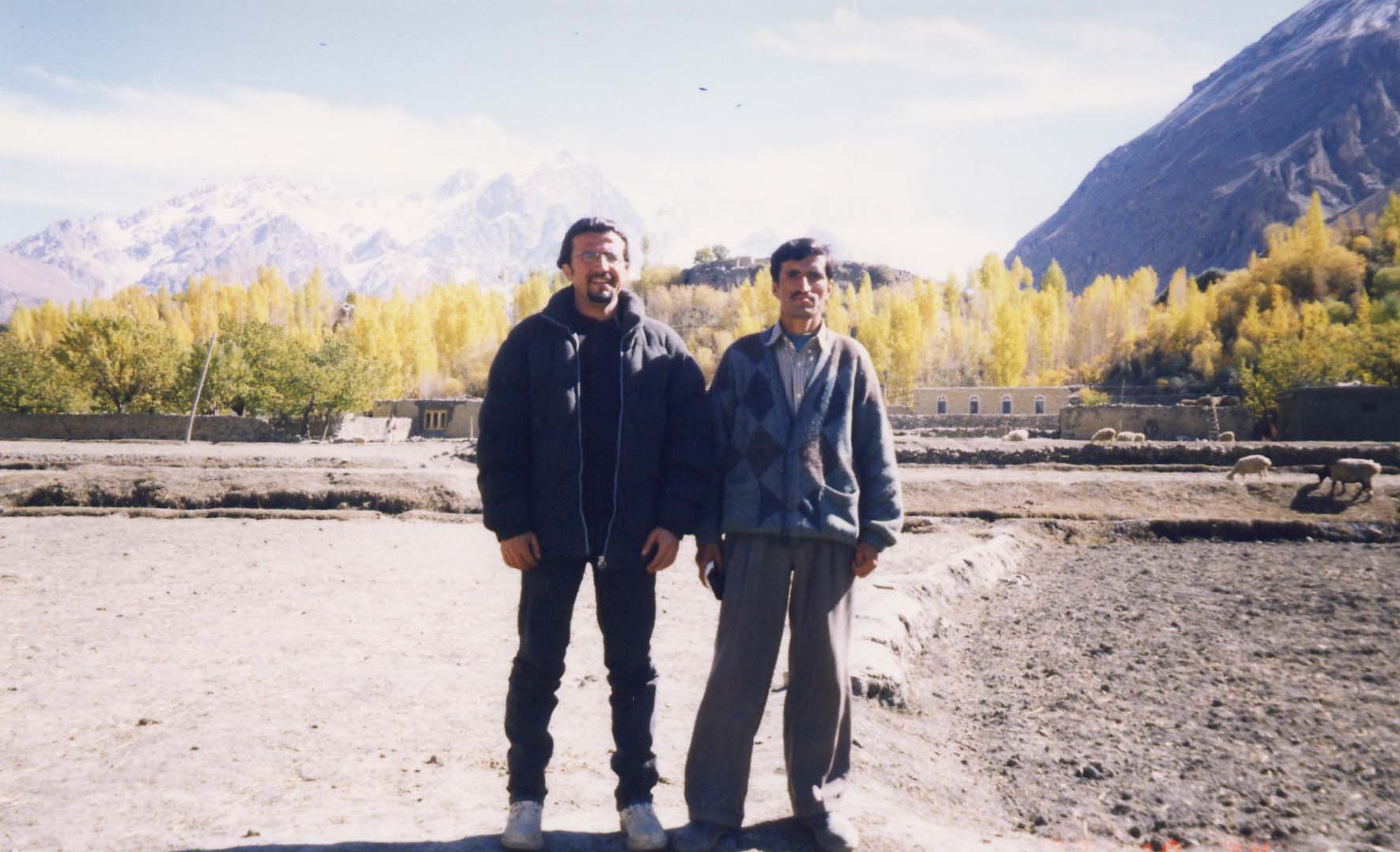 Your Experineces with Shimsshal, Views and wishes:
you can send me your experinces with Shimshal Valley, views and wishes to add in this site.